Working with 1C in the cloud
To start working with 1C you need to use the "Remote Desktop Connection" program, which is included in any Windows version. Also, you can connect to the remote desktop using any operating system and devices, including mobile.

3 easy steps to start using the virtual desktop:
1. Start Remote Desktop Connection: Start/Start -> All programs -> Standard/Accessories -> Remote Desktop Connection: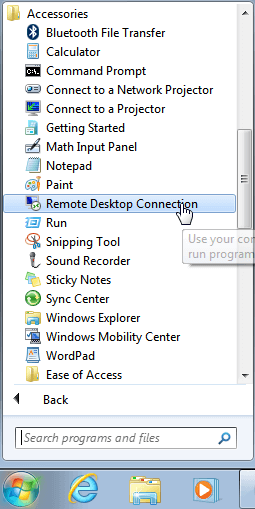 2. Enter IP-address, login and password: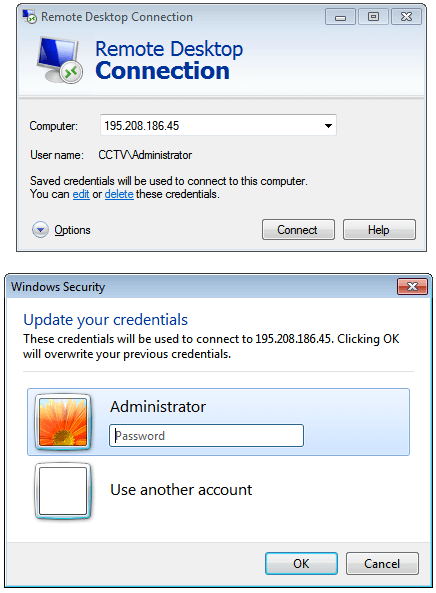 3. Click Connect and start working in 1С: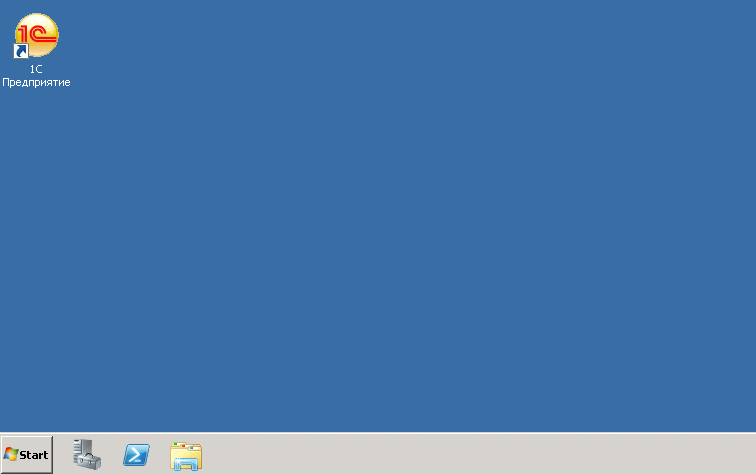 You can install any software you want. We recommend that you check the cost of renting
Microsoft software
and corporate
email for business
.