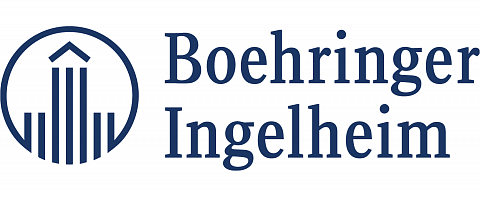 Boehringer Ingelheim
Boeheringer Ingelheim, the €20.05 billion pharmaceutical titan and innovator trusts failure-free CLOUD4Y infrastructure to provide services to their Russian research groups.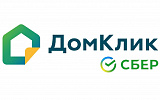 Sber
Cloud4Y helps PAO "Sberbank", a Russian universal commercial bank, the largest bank in Russia, to power its Central and Eastern Europe operations.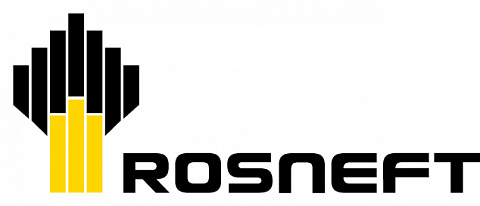 Rosneft-Loyalty (The Family Team)
Russian Oil and Gas Company with controlling interest held by the state-owned Rosneftegaz. "The Family Team" is a loyalty program aimed at encouraging regular customers and attracting new ones.

Kinomax Cinema
Kinomax is a Russian cinema chain operator. The network includes 36 movie theaters in 24 cities across the country. According to Nevafilm Research, the company ranks fourth in the number of cinemas in Russia.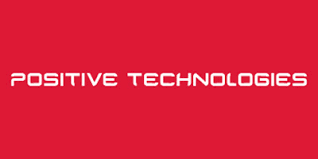 Positive Technologies
Positive Technologies is an international company focused on the development of information security software. Provides services in the field of security analysis and compliance management. Its head office is located in Moscow. The company has offices in the UK, India, Italy, UAE, Russia, USA, Tunisia and South Korea.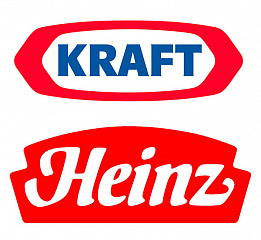 Kraft Heinz
CLOUD4Y successfully provided its infrastructure for international food industry giant for their Russian go-to-market strategy.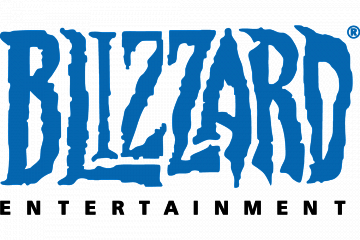 Blizzard Entertainment
Blizzard Entertainment® is a leading American game developer and publisher. The company was founded in 1994. Blizzard employs 4700 people, located in 11 cities around the world with headquarters in Irvine (California, USA). The company's series of games StarCraft, Warcraft and Diablo are known all over the world.
e.Queo
LLC "Equio" is a developer of innovative mobile and web products that allow transforming standard business processes into a new format, as well as training and controlling remote employees. e.Queo is a mobile cloud solution that combines remote employee training, business communication, manager feedbacks into a single tool.
Viasat
Viasat Company offers 15 paid TV channels in Russia and on the territory of CIS countries, which are distributed in cable and satellite operator networks. The company also presents TV content via the Internet. In 2012, a package of Viasat Premium HD TV channels was launched in Russia and CIS countries - channels in Full HD quality and Dolby Surround five-channel sound.

Tele2
Tele2 AB is a European telecommunications operator headquartered in the Kista Science City, Stockholm, Sweden. It is a major telephone operator in the Nordic and Baltic countries and an alternative provider in many others, with about 17 million customers in 8 countries and under franchise in 1 additional countries. Cloud4y helped the giant store data of its 38.9 million users subscriber base that it held in Russia .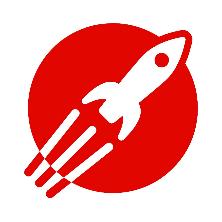 Teach on Mars
The award-winning innovative educational company that transforms the world of mobile education relies on CLOUD4Y Iaas-services to provide access to the learning platform 24/7/365.
NET-A-PORTER
International eCommerce holding, specializing in high fashion uses CLOUD4Y services for its Russian customers, process and store their data according Russian laws.

YEMA GROUP Co., LTD
Chinese industrial machines manufacturer used CLOUD4Y services to establish failure-safe B2B operation with their clients.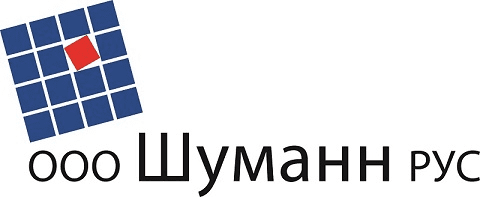 Schumann GmbH
Schumann RUS is a subsidiary of the German company Professor Schumann GmbH, a leading provider of consulting and IT solutions for credit risk management and financial statement analysis to major European companies.

Gametation
Gametation is an ambitious team from Denmark that has created an international platform for providing gamification services to businesses.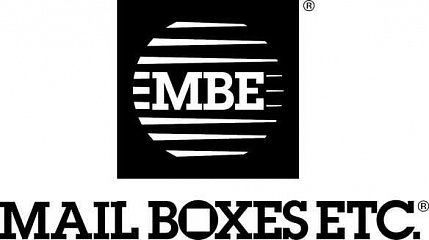 Mail Boxes ETC.
International logistic company headquartered in Italy relied on CLOUD4Y to serve and operate the data of their Russian clients.

Traffilog
Traffilog is a leading global provider of web-based MRM (Mobile Resources Management) fleet-management and mobile assets solutions. CLOUD4Y helps the company to deliver its SaaS seamlessly and stress-free.

Fonemica
Contact Advantage
Contact Advantage is one of the leading UK companies involved in the production and distribution of CRM systems. CLOUD4Y delivers its Iaas solutions to the company.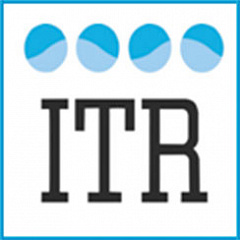 ITR, Tire Pros
LLC ITR in Russia represents the international tire network «TIRE PROS». This is a Russian division of the largest Japanese trading house - ITOCHU Corporation. Under this brand name the retail network is dynamically developing all over the world, which nowadays includes more than 500 tire centers, including the USA and UK.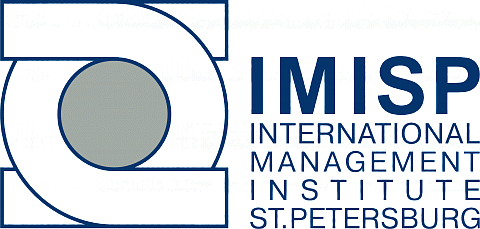 IMISP

Neomobile
Italian digital company, operating internationally, specializes in business development on digital channels and growth on mobile builds their SaaS using Cloud4Y infrastructure.

Davisa
DaViza is an online service for visa arrangement. It provides full support in preparing U.S. visas, including collection and processing of documents, interaction with the U.S. Embassy and preparation for an interview.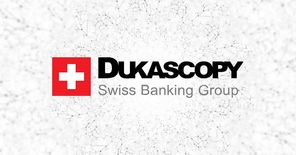 Dukascopy Bank SA
Dukascopy Bank provides online and trading services via SWFX - Swiss FX Marketplace, patented technology solution and registered ECN trademark owned by Dukascopy. The company focuses on exchange markets, precious metals, CFD trading instruments and binary options. Dukascopy Bank also offers services on checking accounts, online banking and credit cards.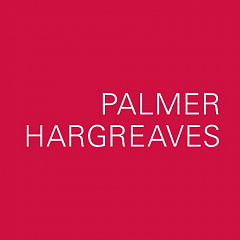 Palmer Hargreaves
Palmer Hargreaves is the international agency for strategic marketing, consultancy and communications, founded over 30 years ago. The company has offices in Cologne (Germany), Royal Lemington Spa (UK), Shanghai (China) and Moscow.


Dynaco
The official gate manufacturer of the Belgium company Dynako in Russia. Manufactures, repairs and provides services for industrial roll-up doors. The company has offices in all major high-speed gate markets (Europe, USA, Japan).

GudauriTours
Georgian travel company, specializing in ski resorts uses CLOUD4Y flexible services for scaling up their services and handling peak seasons.

RICHE Cosmetic