Home

/

Web Application Firewall (WAF)
Web Application Firewall (WAF)
A comprehensive protection service to monitor and block attacks targeting your web applications.
The web application protection service is based on the Positive Technology Application Firewall – one of the leading WAF products on the Russian market.
Web application firewall from Cloud4Y
The solution operates within our cloud platform, is certified by FSTEC of Russia, and can be used as a means of protecting information for the construction of integrated information security systems and the subsequent certification.
The service has a wide range of features: signature and behavioral anomaly detection methods, machine learning, and early suppression tools.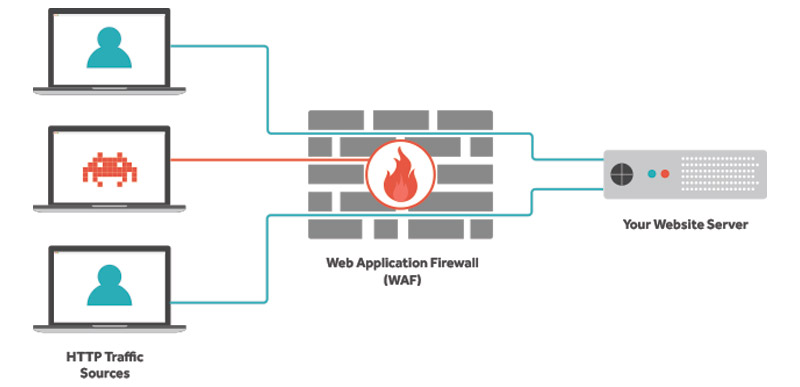 What attacks does WAF protect against?
Hacker and bot attacks
Zero-day vulnerabilities
Top 10 OWASP threats
Vulnerabilities in network infrastructure
Attacks on application business logic
Corporate data leakage
Service Cost
| Requests per second | The cost, ₽ | Cost of excess, ₽ per request per second |
| --- | --- | --- |
| 20 | 4 000 | 160 |
| 100 | 16 000 | 160 |
| 200 | 24 000 | 120 |
| 500 | 36 000 | 72 |
Benefits of the solution
Ready-made service, no need to configure and administer
WAF is a part of the Cloud4Y platform and is managed by our specialists
Customization and training for your protected web application
Up-to-date and regularly updated threat signatures
Russian software development with certificates of FSTEK Russia
Operating in a data center certified for security requirements and located in Russia
24x7 monitoring and technical support by information security specialists
Send a request
Let our managers know if you are interested in a solution or a service. They will contacts you within 2 hours.
You also can request a
free trial access here