Cloud infrastructure for startups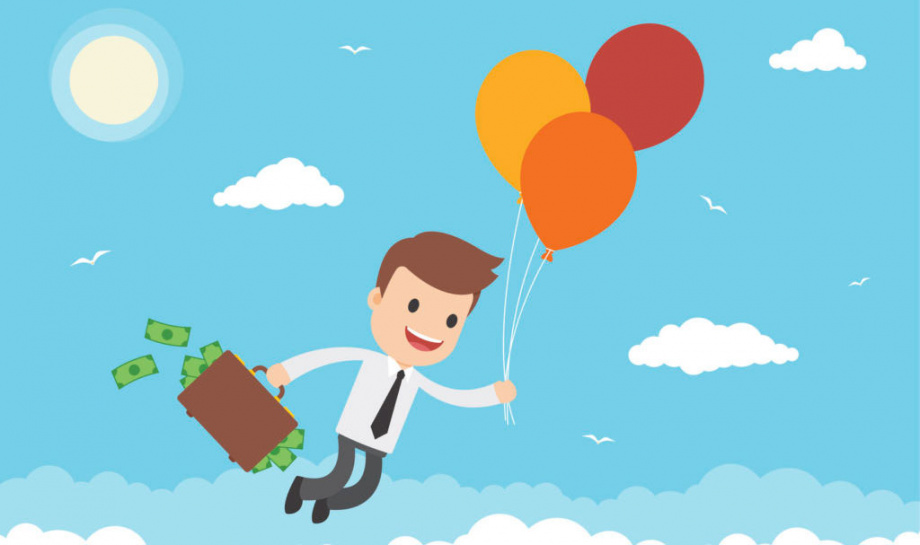 Cloud4Y invests up to 10 000 $ in the most promising startups. Our program is aimed at accelerating the development of startups at its growth stage.
We provide information resources to start a business, create a product, launch sales, etc., and also offer all the benefits of working in an already established Cloud4Y ecosystem of partners and clients.

Cloud4Y is looking for startups that meet the following requirements.



An innovative technical solution that helps customers with digital transformation.
MVP (Minimal Valuable Product) is required.
Established less than 3 years ago.
Total annual revenue: less than $ 500k.
Capital: less than $ 1 million.


Send a request and we will contact you! Please also fill in the application form and send it together with the required documents at sales@cloud4y.ru.
Advantages
Reliable infrastructure
Automatic server recovery. In the event of a server failure, your system will automatically reboot on another server.
Pay for what you need
Get flexibility and scalability without overpaying for resources.Respond to increasing workload, change settings online!
Updates with no reboot
Upgrade without service interruption. All CentOS systems can be updated online without rebooting.
First-class equipment
We use Blade servers HP, IBM with support up to 48 cores and 256 GB of RAM. We use enterprise level NetApp storage for data.
Backup
Automatic backup to restore the system in case of unexpected events.
Powerful, configurable options
Get more options and better performance than traditional VPS (VDS). You can scale your system as your project grows.
World-class Datacenter
Our equipment is located in a Tier III certified data center with high-speed access channels.
Full compliance with Federal Law 152
We have all the necessary certificates УЗ 1-4, 1K, 1G. FSB and FSTEK licenses.
Terms
The company must develop a software product or provide services based on that product, which is the core of an existing or planned business.

The company must provide a link to a functioning software product so that we can evaluate the viability of that software.

The product must be owned by the Company.

The company must be private.

The company must not have a valid contract with Cloud4Y (Flex LLC) and other cloud operators.

The company must have a website on its own domain (The domain must be owned by the company).

The domain of the contact email must correspond to the domain of the company's website (oleg@companyname.com).

When the investment is received, the company must place the logo and link to Cloud4Y on the home page of its website.