Nextcloud is an open-source program for organizing personal cloud storage. It is almost like Dropbox, Yandex Disk, or iCloud, but with the possibility to control where and how your files are stored. The web version provides more features, while the app version is less functional.
What is Nextcloud
Originally Nextcloud is a modification of another program called Owncloud. But it has evolved from this solution to become a popular software product of its own. To work with Nextcloud you need to install server and client software.
The server software is installed on your personal or remote server, which is managed and maintained by a third party. The server part of Nextcloud organizes the infrastructure that is used for cloud file storage.

The client software is installed on any device running on Windows, macOS, Linux, iOS, or Android. This software is necessary to upload files and freely access them.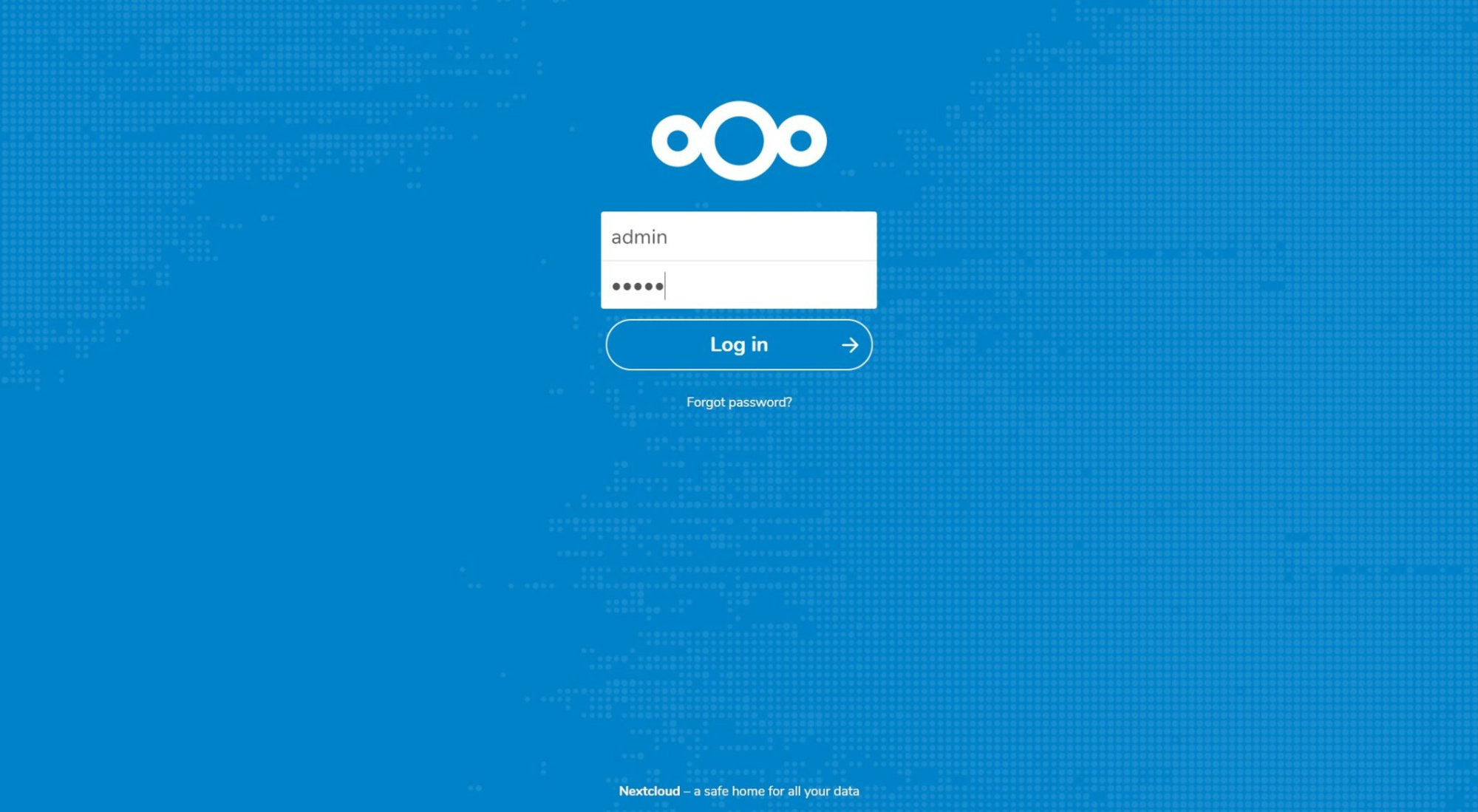 Nextcloud features
Thanks to Nextcloud's open architecture, you can add to the server the software needed to organize the work of a department or an entire company. Thus, you will create conditions not only for data storage but also for collaborative projects, task management, video meetings, and conferences, as well as interact with other teams/companies that also have Nextcloud.
In particular, solutions for managing file versions and configuring end-to-end encryption are in demand. The following features are also commonly used:
Controlled file access
Create a URL link to grant access to a folder or any file to both users with and without a Nextcloud account. Set the link lifetime, add an access password, attach a message, etc.
Collaboration on files
Nextcloud users can transfer files and work together. For example, after installing Collabora Online, it supports popular document formats, including tables and presentations. In addition, it is possible to edit files by different users. Without any extensions in Nextcloud, you can only edit text documents.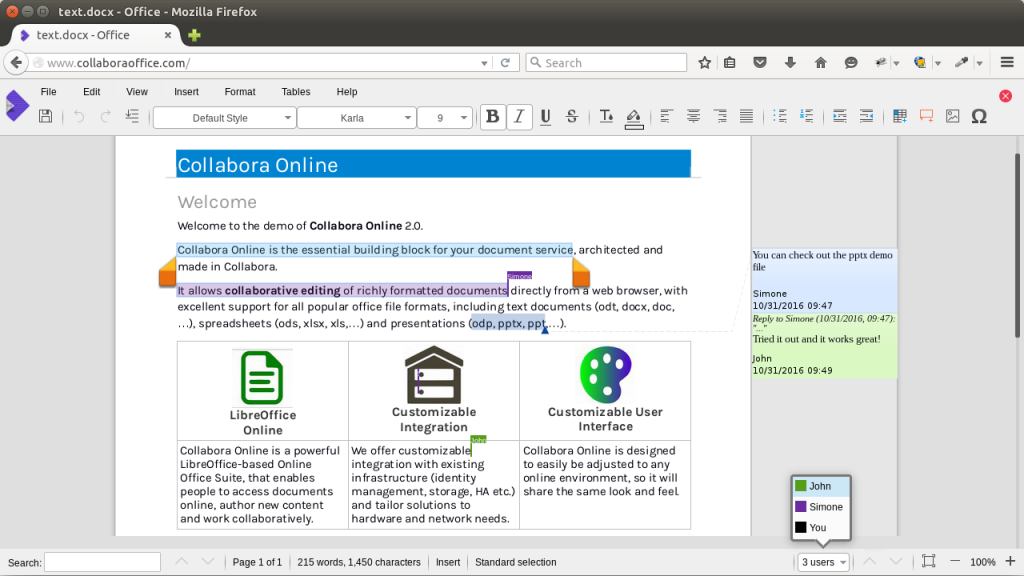 Streaming media
You can use Nextcloud as a streaming server. It has a built-in media player, and the web and mobile versions can easily playback downloaded videos.
Calendars, contacts, notes, and tasks
The web version of Nextcloud includes calendars, contacts, notes, and tasks. Calendars are synced using WebCAL, tasks with contacts are synced through DAVdroid, and notes - are through the Nextcloud Notes app.
Automatically uploading photos from mobile phones
The familiar autoloading of photos and videos from your phone. The only difference is that you can specify which folders to upload and set the requirements for this.
Cross-platform and easy to use
Nextcloud client applications are available for all popular operating systems. All application features can be accessed and managed via a web interface on any platform.
Two-factor authentication
For secure access, you can enable two-factor authentication via backup codes, and password applications such as TOTP, Yubikey, etc.
Of course, there are other options as well – the feature set is wide and easy to configure.
If you need secure cloud storage for file transfers or other tasks, you can configure Nextcloud by yourself or use Cloud4Y's cloud solution. We designed the solution with information security in mind, providing extensive options for data encryption policies, built-in access control, password management, ransomware protection, user activity auditing, and much more.